What Is It?
Being a partner means you are in a close personal relationship with another person. For this chapter, it means that you are in a relationship with someone who has a spinal cord injury.
What Can I Do About It?
Building a relationship is a two-way street. Your partner is an active member in your SCI sexual health and should be included in your decisions, thoughts, and feelings. Try to build trust with each other and have open dialogues about your relationship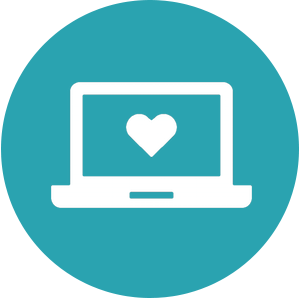 We're working hard to bring you more information on the common issues related to being a partner of someone with a spinal cord injury, including getting your own needs met, communication and caregiving, as well as strategies to maintain a healthy relationship. Please check back later!