Overview
When a partner experiences a spinal cord injury (SCI), a lot can change but it doesn't mean your relationship is over. Your physical, emotional, intimate and parenting roles may change somewhat to accommodate to your partner's capabilities. If your partner was already living with SCI when you got together, you may have questions about how intimacy works after SCI or what it's like to support a partner with a disability over a long-term relationship. SCI happens to the partners of those who live with it as well and it's different for every couple – nobody can share that experience like someone who has been there so in this chapter we have gathered the experiences and stories from partners of people with SCI.
For the purposes of this chapter, a partner is anyone who is a close relationship with a person who lives with an SCI.
What Can I Do About It?
Building a relationship is a two-way street. Your partner is an active member in your SCI sexual health and should be included in your decisions, thoughts, and feelings. Try to build trust with each other and have open dialogues about your relationship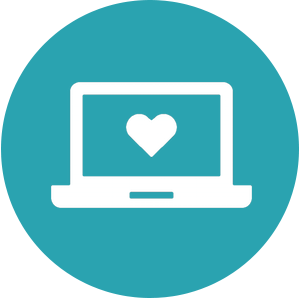 We're working hard to bring you more information on the common issues related to being a partner of someone with a spinal cord injury, including getting your own needs met, communication and caregiving, as well as strategies to maintain a healthy relationship. Please check back later!